Martin Jaine Sculptures
is proud to present our fabulous sculptures.
We take rustic metals and many other materials in creating our sculptures as stunning pieces of art.
All our sculptures are hand made, with their own unique story to tell.
This makes each and every piece as individual as you are.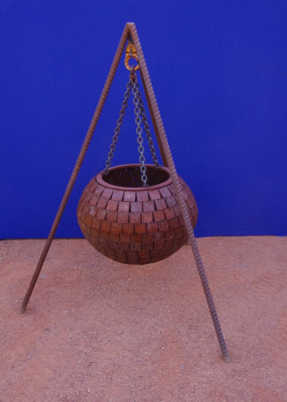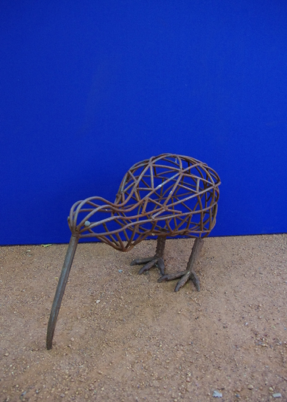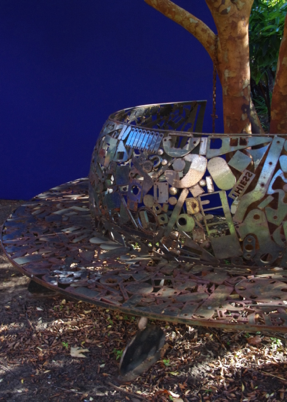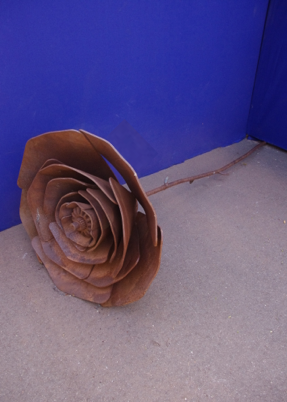 We showcase our sculptures in our
Gallery Garden in Bassendean
as well as exhibiting our work in and around Perth,WA.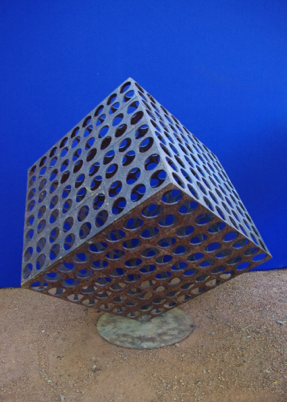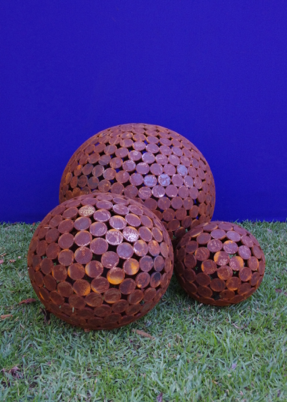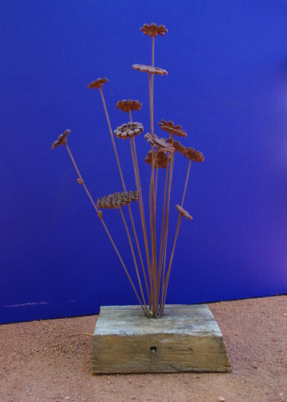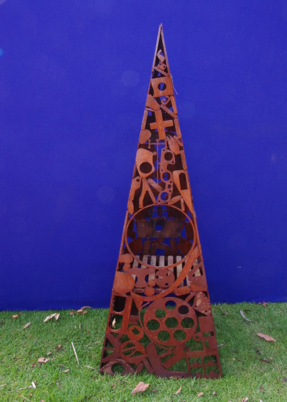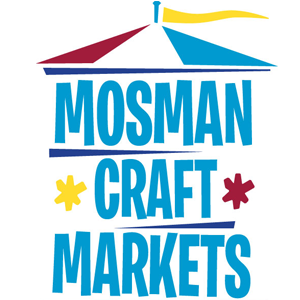 We will be exhibiting at Mosman Park Craft Market on Sunday 10th of November
at Tom Perrott Oval, McCabe St Mosman Park 9.30am-2.30pm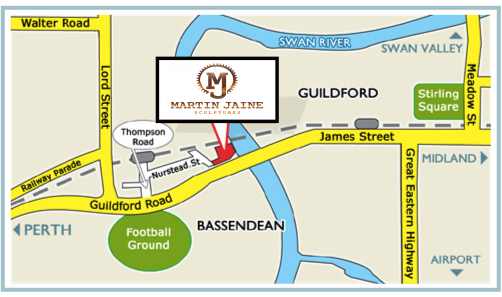 Martin Jaine Sculptures
Garden Gallery
is located in the grounds of the beautiful and historic
Earlsferry House,
1 Earlsferry Court, Bassendean
will be open this weekend
Saturday and Sunday
10am to 4pm
We have been featured on
The Garden Gurus
go to our media page to see the episode.