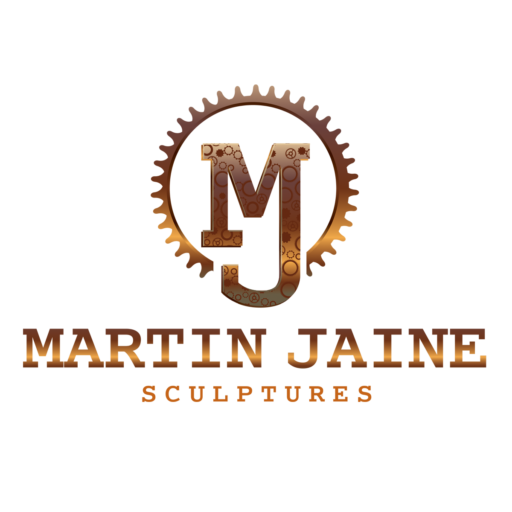 The Signature Gallery
With out of the box thinking and creativity Martin Jaine Sculptures has created the Signature Range of Sculptures that are bigger and bolder than the rest.  Not for the faint hearted these monolithic creations are best suited to a large garden and or commercial application.  These pieces are what Martin Jaine Sculptures has evolved to and they are nothing short of stunning.  These photos are a taste of what these sculptures represent but to truly understand why they are The Signature range they need to be seen and touched to be truly believed.
As individual and unique are you are.